Round 8 - January 2042
What can a guy like me, ever really offer?
She's perfect as she can be, why should I even bother?
Cuz she's so high, high above me, she's so lovely
She's so high, like Cleopatra, Joan of Arc, or Aphrodite 
She's so high, high above me
Tal Bachman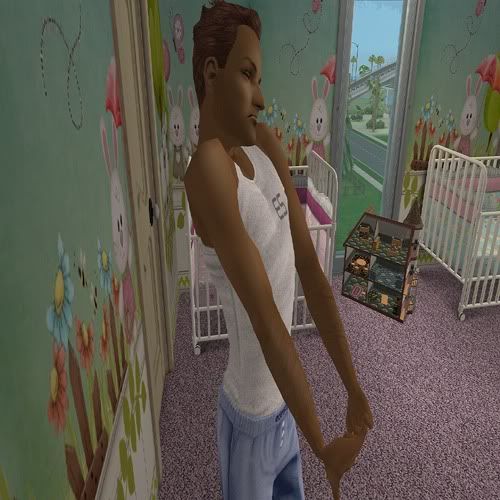 Ariel had been working very long hours at the recording studio, which left Joe taking care of the twins most of the time. Kevin Knowles had picked up a lot of the slack at the hospital, but Joe was getting a bit tired of potty training and feedings. He needed a break!