Round 7 - August 2039
Quite a few birthdays this time!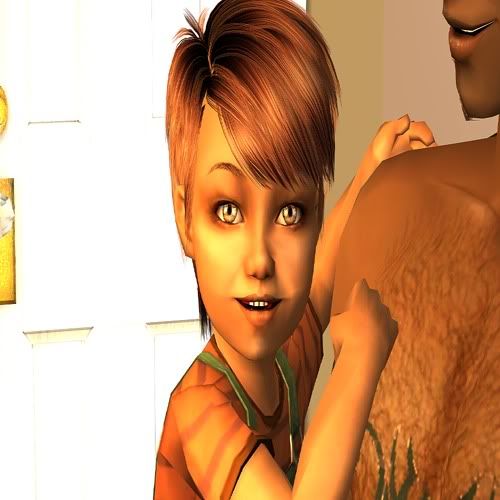 First up is little Jordyn Pace. She inherited her mother's gold colored eyes and is already a very striking young lady. While she's a very active toddler, Charity can already see some of Derick's grumpiness in little Jordyn!
Vanya de Muse is turning 4 this month and is a bit apprehensive about starting school. Her mother assures her that everyone will love her, but Vanya isn't sure she even wants that. She's a very quiet child who is very interested in nature. It may be her elven side that draws her to it.
Hunter Picaso will be joining Vanya this year at preschool as he is also 4 years old. He's excited to go to school and learn lots of new things.
Evan White and his twin brother will also be in preschool this year. Evan is a very outgoing little boy with a very sharp mind who can't wait to start school.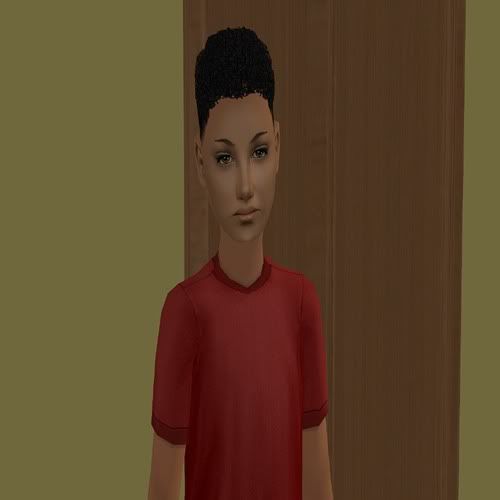 Ethan White, also 4, is happy that he finally gets to start school. He is also outgoing and is looking forward to making some new friends.
Kali Knowles is 12 this year and can't wait to start high school. She's looking forward to some parties and a lot of fun! Kali hopes to have at least ten first dates........how much fun is it to get all dressed up and let a guy pay for things?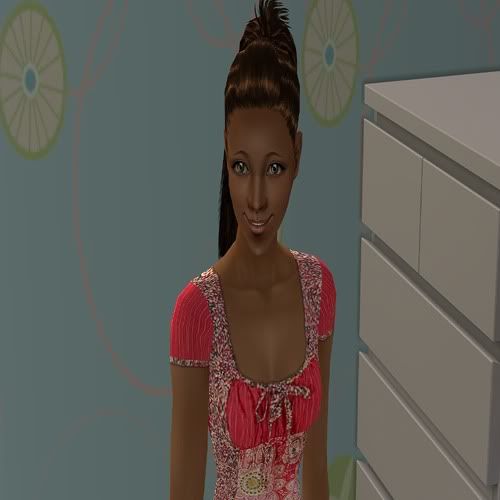 Imani Coners is also 12 this year and, like her bestfriend Kali, is looking forward to high school. She can't wait to make some new friends! While she plans to have fun, she's also very serious about one day pursuing a career as a lawyer.
Her twin sister Imara isn't as excited about high school. She has always been more reserved than her outgoing twin and she is very nervous about changing schools. Imari has always loved her family and hopes to have one of her own one day.
* Imari and Vanya both only have 1 outgoing point so I'm excited. I love shy sims! It will be interesting to see Vanya and Tessa's relationship over the years. Tessa is very outgoing and I can see her pushing Vanya to be the same. Arwen, on the other hand, is very outgoing. I predict some sibling rivalry in the future lol. I don't think Elvin would wait very long to start telling her about Vasadori. Since kids can't be witches, which is what my elves are in game, Vanya won't be able to do much with her elven half......but she'll show it in other ways :)
* In case it wasn't clear, Kali is a pleasure sim, Imani is popularity, and Imara is family. Kali wants to go on ten first dates, Imani want to become the law, and Imara wants to marry off three kids.
* Ethan looks just like Marshal! He has his eye shape, you know that whole sleepy look going on lol. I love when kids look alot like their parents :)
*
Jordyn only has one nice point so I guess she's taking after her dad lol.
* Since I'm adding Bobby Emerson to the high school for Christa, I decided to add in a few other townies to fill out my high school until some of the younger kids age up. This should be the last time it's even an issue with as many small kids as I have now.