Round 9 - November 2043
Kayla was not having anymore babies! This was definitely going to be it for them, unless Kenny wanted to try his hand at giving birth. She forgot how awful the labor pains were........how in the world could she have forgotten!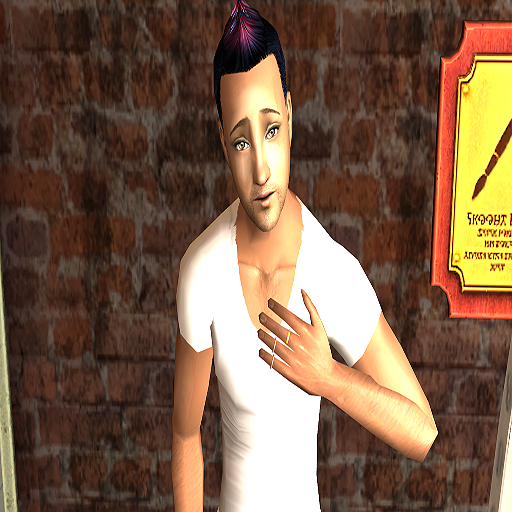 Kenny was a lot calmer this time around. He wasn't all that calm when Liam was born, but this time he knew what to expect. He also knew that Kayla would not tolerate him freaking out at all! He was just ready to see his baby..............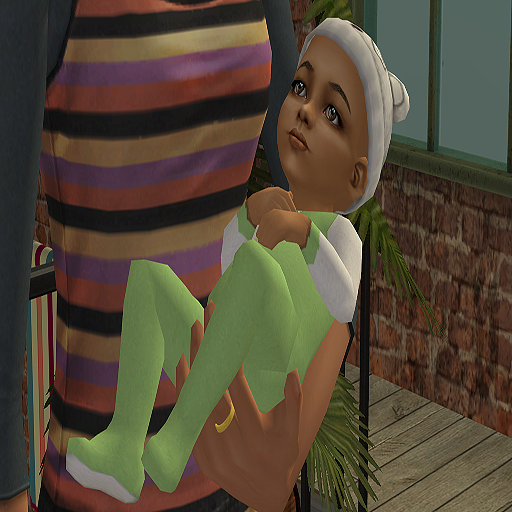 Addison Marie Coners was perfect. Like seriously, the only baby that was in her league was her brother Liam. Sure, Kenny might be a bit biased, but he would dare anyone to prove him wrong! Addison has black hair and brown eyes like her mom, dad, and big brother.
* So these two got their boy and their girl! I dunno about them having anymore, I guess time will tell. Now all three guys in Metal Metal have little girls..........I can't wait to see these three share the experience of raising a daughter together, should be hilarious!