Round 9 - August 2043
Lots of grown up kids this time :)


Do not adjust your screens, that is indeed Javion Carr all grown up. Javion is 12 this round and he is looking almost IDENTICAL to his older brother Kayden. His mother Ariel has some strong genes! Javion, who has never understood his brother's love of girls, is a romance kind of guy........who aims to share his love with at least 10 different ladies.........his teen years should be fun ;). Javion also has an interest in music and a very beautiful singing voice.
Here's a comparison photo of Kayden when he was 12. No doubting the fact that they are brothers lol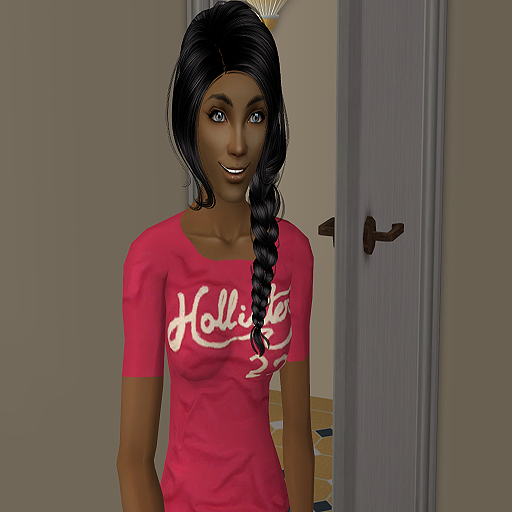 Gabriella Newson is also 12 this time around and is a bit more relaxed than her friend Javion. Gabby loves learning new things and would love to be the head of the SCIA one day. She also likes tinkering on almost anything. Gavin is not looking forward to having another teenager in the house!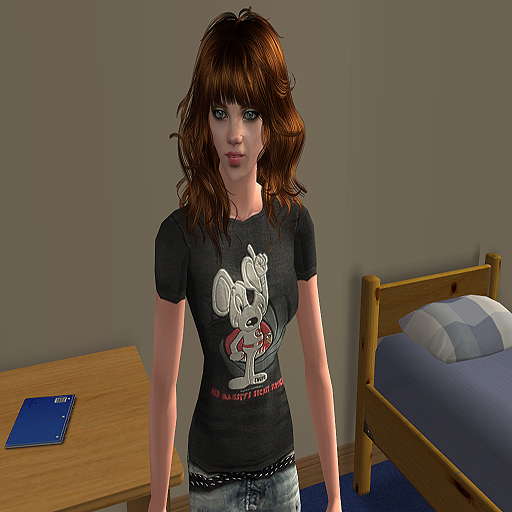 Christa Brown is finally away at university and couldn't be happier. She has decided to major in political science and plans to apply to the SCIA after graduation, no matter how her father feels about it.........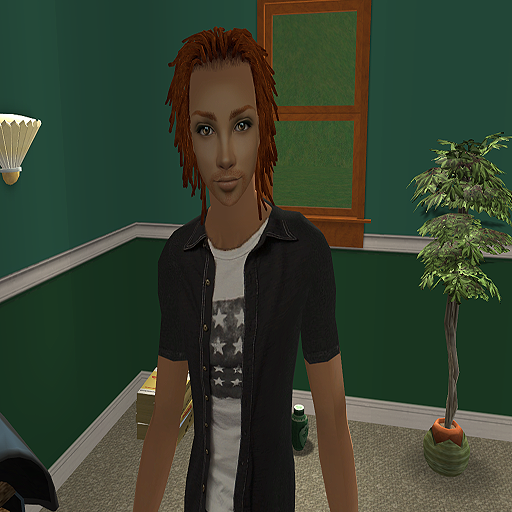 Joining her at uni is her boyfriend, Bobby Emerson. Bobby's interests are so varied that he hasn't decided upon a major just yet. He is also finding that a lot of the girls on campus seem to be into him..........but he loves Christa and nothing is going to change that...........
Beverly Kendall doesn't think things are going to work out with Bobby and Christa. Bobby seemed to have gotten cuter over the summer and his resemblance to Slade Willis was uncanny.....That ALONE was going to have girls crawling all over him. Who didn't love Slade Willis?! But she would just be there for Christa no matter the outcome. They hadn't been that close in school but she wanted to change that. She was majoring in mathematics and wanted to teach, she wasn't sure what grade yet.......
* SO Javion is a romance sim.....which is hilarious. I base their aspirations on their personalities and because of his outgoing and activeness, he turned out being a romance sim......this should be SO interesting........and I'm not sure how much his music hobby will play in his life yet. And I'm interested in watching his relationship with Gabriella as they get older.
* Gabriella is a knowledge sim and she reminds me of Taesha Nott, personality wise. Hopefully that will mean that her teen years are fairly uneventful for Gavin's sake lol.
* All three of these college kids are knowledge sims, which you would think would mean that they aren't going to have much drama. But EVERY girl that has come into contact with Bobby swoons.......he does look a bit like Slade so I get it........but it's not looking good lol........So glad to have a fresh batch of college kids :). Their first update is up next..............and Christa is still one of my most beautiful sims to me.....just effortlessly gorgeous ;)