Round 9 - September 2042
Only one birthday this time!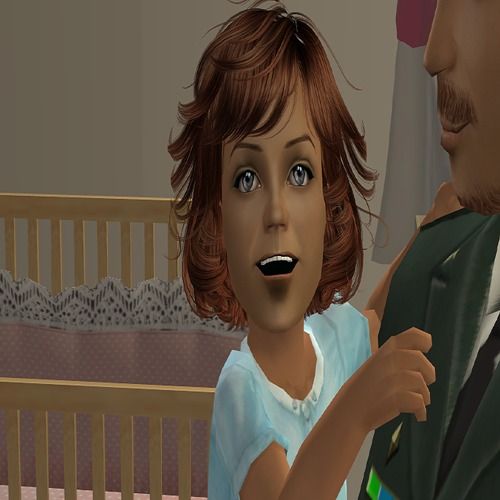 Payton Newson is one-year-old this fall and she is the apple of Gavin and Gretchen's eye. Payton is a very nice (7), active (10), and playful (10) little girl who is very shy (4) and a bit messy (3). She is surrounded by her aunts and uncles all the time and is never bored. But then, there is rarely a dull moment in the Newson house!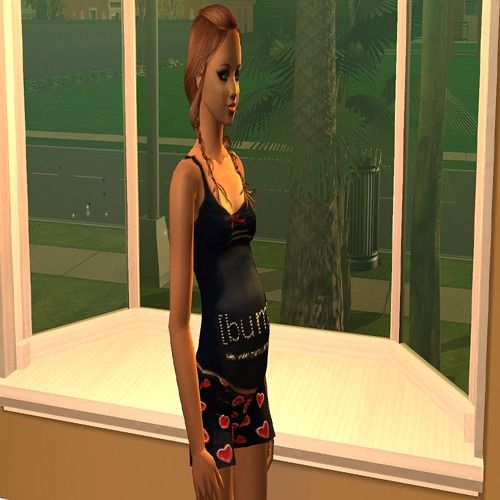 Amanda Gray is counting down the days until she gets her body back! She still can't believe she got pregnant at 45! Alex came when they were still in shock about Connor's arrival and this baby comes when they were positive that they wouldn't have any more kids. She's decided not to find out the sex of the baby. She desperately wants a little girl, but she would be content with a healthy baby. She totally understands why women don't get pregnant this late in life!!
* I may quit without saving if they get another boy lol. I SO want to see some of Amanda's cuteness passed on. Connor and Alex are spitting images of their dad!
* Payton is going to be a very sweet little girl when she grows up, much to Gavin's delight I'm sure lol. She looks quite a bit like him right now to me, but I'm sure Gretchen will show up as she gets older.